Our Mission
Providing a Comfortable
Environment for
Caregivers and the
Special Needs Community
I am dedicated to providing patients who have special needs with the informed, gentle, and attentive care they deserve. My team, along with myself, are truly passionate about helping our patients keep up with their smiles for a healthier life.
Kind • Caring • Experienced
Meet Our Dental Team
Providing dentistry for patients who have physical or intellectual disabilities is what we love because our patients are truly the most dynamic and amazing, and we appreciate them so much. Dr. Ford and our team have years of experience and training centered around treating patients with special needs, and we're all truly passionate about our work. We aim to be a second home to our patients and are always accommodating and kind.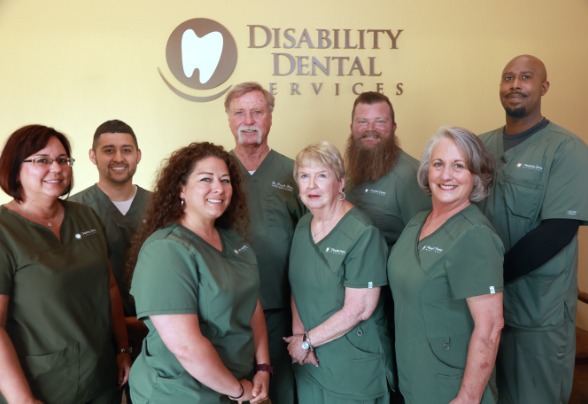 We Strive To
Do Our Best

I highly recommend Disability Dental! The entire staff is wonderful. My son felt comfortable from the moment we walked in. He did not experience any of the standard anxiety of visiting a new place. There are NOT a lot of options for special needs patients once they age out of pediatric care. I consider Disability Dental a blessing. =)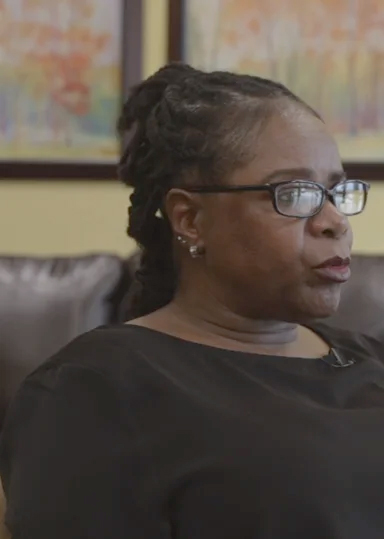 "I have been taking my daughter who has Autism here for about 10 years. They take amazing care our daughter. Would definitely recommend."

"This place is an answer to prayers. No hospital gowns or hospital beds. The staff and doctors are so kind and do an amazing job.??"
Our Dental Services
Caring for Your Family Like We Would Ours
We want what's best for our patients and believe that the dental office shouldn't be a place that they fear due to past traumatic experiences. Our team goes out of our way to make every patient's visit a positive one, from offering IV sedation to allowing them to sit comfortably in a wheelchair during their treatment.
We offer a wide range of hygiene and restorative dental services to help get your loved one's oral health on the right track. That way, they can live a healthier, happier life with a smile that they feel proud to let show.
Keeping Smiles
Happy & Healthy
The key to a healthy smile is routine dental checkups and cleanings. By providing accessible, comfortable, and positive dental experiences, we hope to make bi-annual visits to our dental office more manageable for families with folks who have special needs.
Learn More About Your First Visit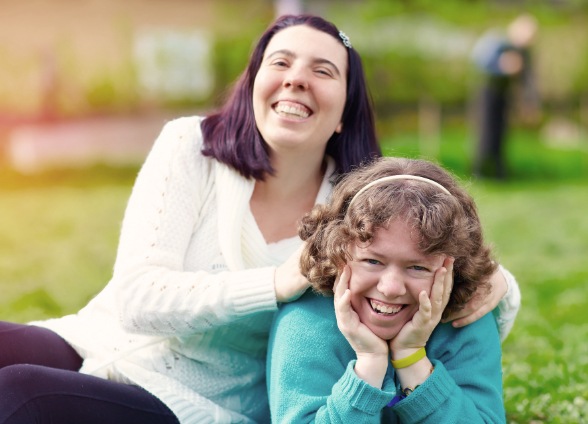 A Comfortable Visit
is Our Top Priority
We combine the best of practicality and comfort at our dental office. From our Versatilt wheelchair lifts in each treatment area to our comfortable leather couches and TVs in our waiting room, we make sure that everybody who enters our dental office is taken care of.
Explore Our Sedation Options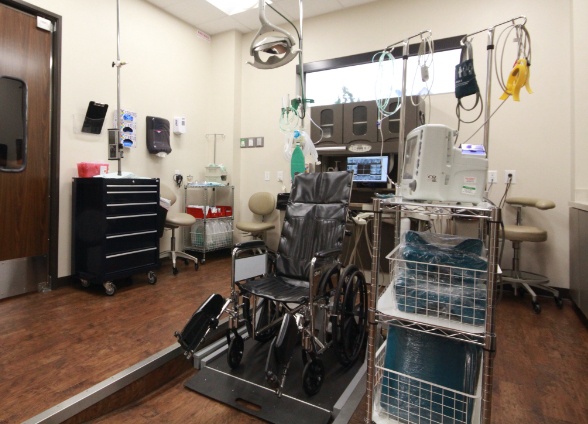 Thoughtfully Designed Around Unique Needs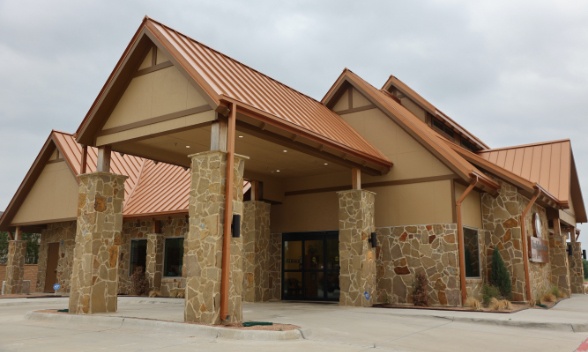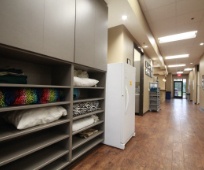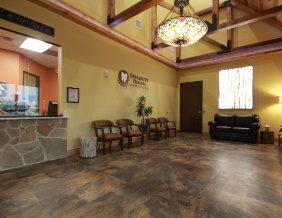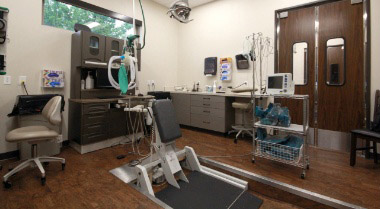 Have Questions?
Get Answers.
Ready to Get Started?
Request an Appointment