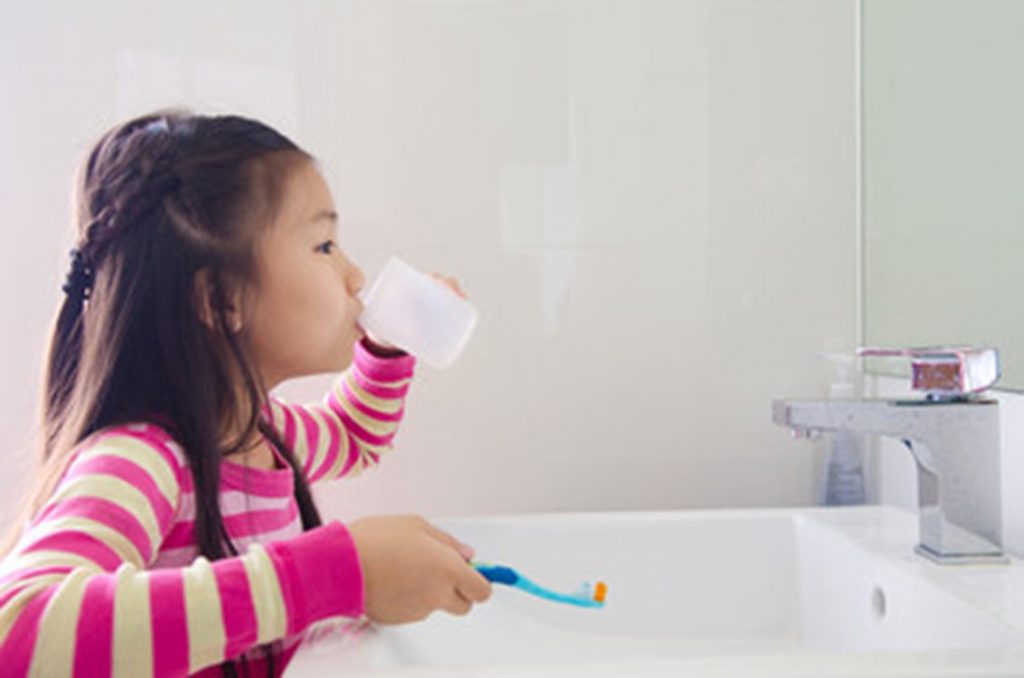 Oral health matters for everybody; serious dental problems don't discriminate and can affect anyone, young or old! That said, children with Down syndrome can have several differences that sometimes require special attention. Keep reading to learn more from your dentist about these differences, along with five tips to help ensure that your child's oral health remains in tiptop shape.
1. Begin Dental Visits Early
Children with Down syndrome can sometimes have physical challenges that result in delayed tooth eruption, undersized teeth, or smaller jaws that contribute to poor bite development and a greater risk of both tooth decay and periodontal (gum) disease. But by beginning your child's regular dental visits prior to their first birthday, you can stay far ahead of any developing issues.
2. Be Mindful of Dental-Related Anxiety and Disruptive Stimuli
Some children with Down syndrome experience significant anxiety about the clinical aspects of their care. Additionally, sometimes the loud and disruptive stimuli of the dentist office can upset them. However, a variety of relaxation techniques as well as sedation treatment options may help to reduce anxiety and ensure a smooth and comfortable visit.
3. Coordinate Medical and Dental Care
Medical problems can often affect dental care; that said, it's important to keep your dentist informed of any health issues your child has. For instance, heart defects are more common in patients with Down syndrome, which can sometimes influence the treatment they receive and also facilitate the need for antibiotics to be taken beforehand.
4. Be Aware of Certain Dental Issues
There are many dental issues that appear more commonly in patients with Down syndrome that you should be aware of. Things like small or missing teeth, large tongues, bite problems, gum disease, and cavities can all wreak havoc on your child's oral health if you aren't attentive.
5. Make Daily Hygiene Easier
Daily hygiene is especially important for children with Down syndrome, and sometimes tasks like brushing and flossing can be quite difficult for them. In some cases, you may have to assist or even perform these tasks for your child. However, you can also make this easier by choosing toothbrushes that match your child's level of physical ability, as well as special flossing devices.
Maintaining good oral health is no easy task, and children with Down syndrome are faced with even greater difficulty. That said, consider these tips to help ensure that your child's smile remains happy and healthy.
About the Author
Dr. Frank E. Ford has almost 50 years of experience in dentistry, with the last 14 of them spent here at his practice in Grand Prairie! Dr. Ford received his dental doctorate from the University of Texas Dental Branch at Houston and is a member of several professional organizations including the American Dental Association, the Texas Dental Association, and others. If you have any questions for Dr. Ford or would like to schedule an appointment, please visit his website or give him a call at (972) 296-0101.